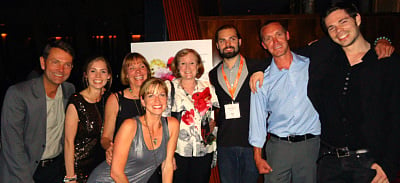 Since early Spring when the Aagaard/Nielsen Family came to the U.S. to establish a new distributorship we have been fortunate to meet each of the Aagaards. Lise, Peter and their children have all been working so hard to create a smooth running distributorship and one that will see Trollbeads rise in popularity. There has never been a question of the quality but the brand deserved so much more than what had been provided for preciously.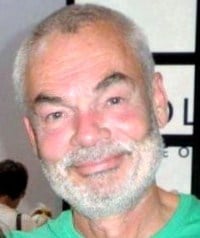 Next week I am very happy and excited to meet another member of the family,Soren Nielsen, Lise Aagaard's very prolific brother. Soren is actually considered the creator of the Trollbeads line as he created the very first Trollbeads back in 1976. Soren will be coming to Rogers Gallery and will be demonstrating the steps involved in creating a silver or even gold Trollbead. The process includes creating the wax model and then creating a mold from that. To see this "Imaginative Troll" use his skills will be a thrill to see when I think about all the times I've wondered about the process. We have some special take home memorablia for those who purchase one of Soren's Beads. We will also be offering all of the Retired Beads of Soren's that we have on our website.
Just last year at this time I would never have imagined we would have him in the flesh. It has been an amazing year for Trollbeads and I hope the focus continues to be as positive has it been. To be lucky enough to sell a line as extraordinary as this makes me so fortunate but then to have it still be family owned and be managed but such good family centered people, makes me ecstatic.
SO if you are anywhere near the South Coast of Massachusetts please put this coming Thursday, August 18th on your calendar! Both Soren and Peter Aagaard will be with here between the hours of 1-5 PM.
All this excitement and we still have Trollbeads Fest ! 2011 to look forward to!
We will be offering Trollbeads Specials during the event and they are the following!
Purchase 3 Trollbeads, receive 4th free.
Purchase gold beads* and receive $100 off. *(3 smallest beads are exempt.)
Purchase and gold and silver Trollbead and receive $50.00 off.
We are also offering the brand new promotion from Trollbeads. Buy a chain and any clasp and receive a free Glass Group 1 Trollbead! We are also offering the special on our website. Trollbeads Gallery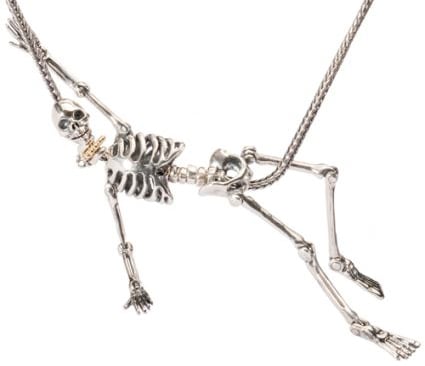 Here is Soren's wonderful Skeleton Necklace!
Top Photo:Peter Aagaard,Isobel Aagaard,Lise Aagaard, Krista Rogers,Louise Rogers,Robun Aagaard,Alex Rogers and Nicolas Aagaard.