Since my last blog there has been so many new introductions, a special charitable introduction and the grand tradition by Trollbeads to continue to offer us great new beads from seasonal releases to new unique beads continues.
We are thrilled to report that Trollbeads charitable release for The Red Cross has been extremely well received and has sold very well. Lise Aagaard, one of the founders of Trollbeads has become a global ambassador for the Red Cross and is donating 100% of the proceeds of this product to the Red Cross.
In addition to Trollbeads donation Trollbeads Gallery will be donating 100% of our share of the $51.00 to the American Red Cross. If you haven't seen the bracelet yet we have it below and it comes in a red and white box with an accompanying certificate. This would make a wonderful gift for anyone on your list! Whether a Trollbeads collector or not the giving aspect of this bracelet would make the recipient very happy to be a part of this endeavor.

The 2015 Holiday Trollbeads release is by far one of the best Holiday collections to date. Both of the limited edition glass kits are sensational!

Besides these glass kits another popular bead added to the collection is the Malachite Faceted Stone bead. Each one is unique and each one is a rich green and it is a great addition to the Trollbeads stone collection. The image below shows the great variety and the beauty of this bead. It is a good time to remind you of our
Trollbeads Gallery Twist Category
. In this category we list standard Trollbeads but each bead we list is individually photographed and listed. We have added the Malachite bead here so you can see the bead before you purchase it. If the bead you see is sold...wait and I will have a new one listed shortly! Speaking of Trollbeads With A Twist...I have just listed out #207th Azure Bubbles bead! That means I have photographed and listed 207 individual Azure Bubbles. For us that is the most popular bead!

Our most popular silver bead from the Holiday release it the
Mittens Bead!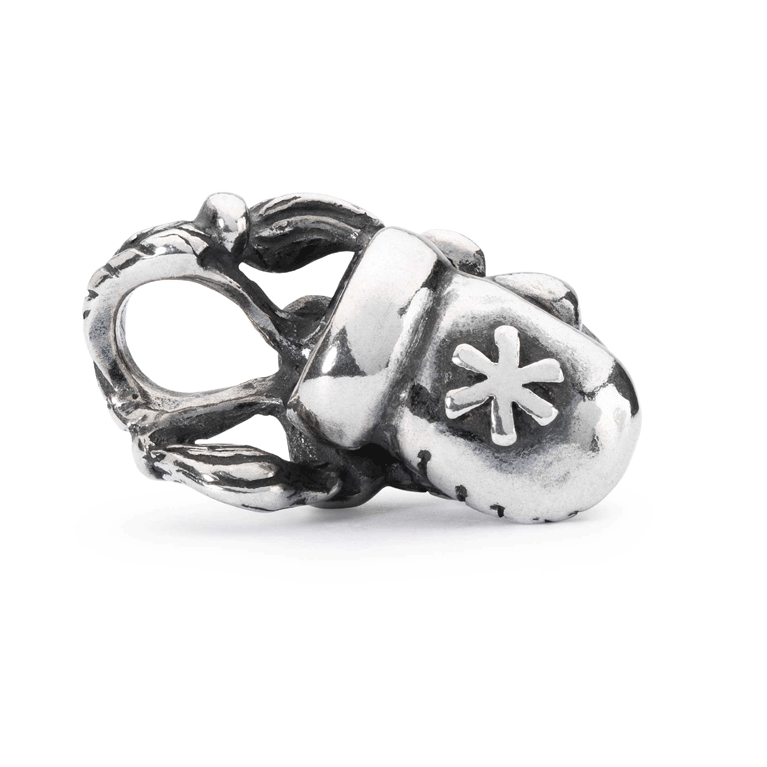 It is such a memory evoking bead! I had mittens with snowflakes on them and I can smell the ice melting into the wool as I look at this bead! That is one of the best part of what Trollbeads is about!
Check out the whole release as there are other great beads you can add to your winter bead collection. There is even a first ever
Holiday Lock!
Upcoming Trollbeads Specials!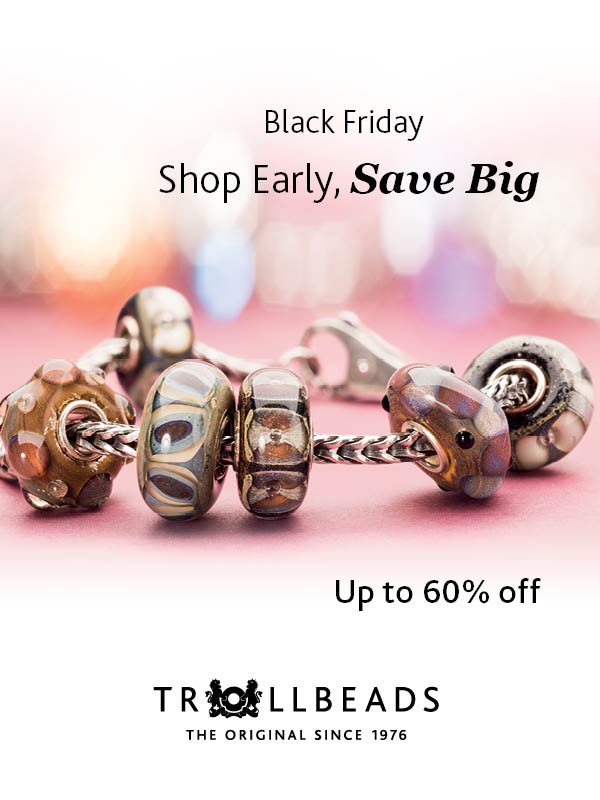 Black Friday Sale!
From November 27th through to November 30th there will be an assortment of Trollbeads at special prices for you! Details will be released on November 25th on-line!
Also on Black Friday a very special bead will be released at a sale price so get ready for it...everyone who has seen a photo of it is very excited!
Bracelet and Bangle Special!
From December 10th to the 24th Trollbeads will be offering a special we all love to take advantage of and are so happy to see once again! See photo below for all the details!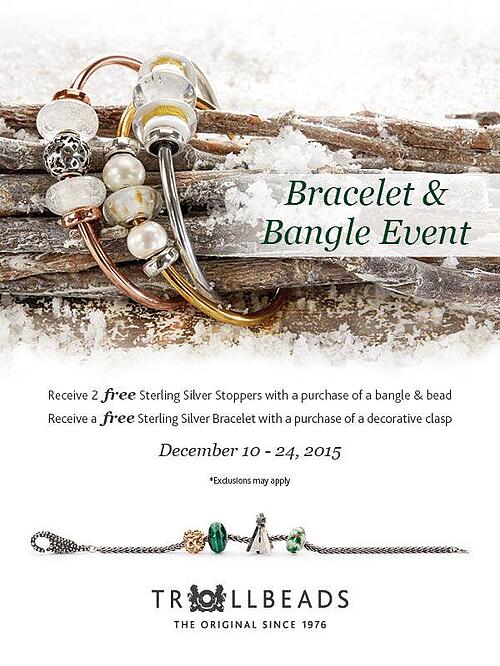 Beyond all the special beads recently released Trollbeads Gallery also has had made available a couple of the Autumn 2015 silver beads in 18K Gold. See the Phoenix Bead in gold below! It is such a great gold bead! We had a couple made and both have sold so if you are interested in one please let us
know! The price is $643.00.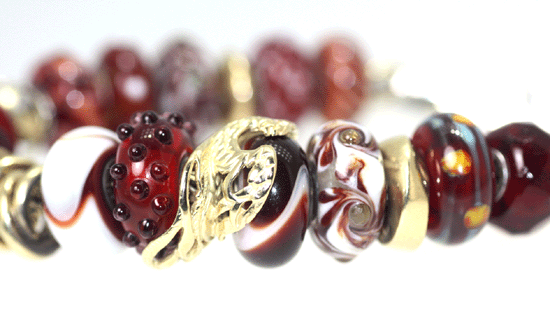 Another of the beads we are offering in Gold is the
Smile of Stars
bead! We have it listed in our Gold Beads category. It is $464.00. What a beauty!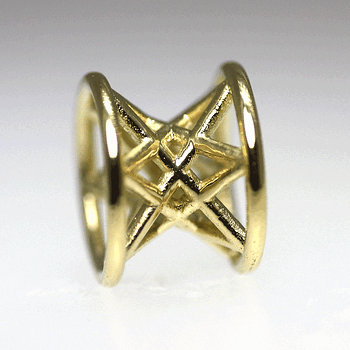 We hope you are all enjoying your Trollbeads and enjoying the thrill of finding your beads!
Happy Trolling!