Greetings all!
We have just released the 2016 Trollbeads Summer Collection and while small in numbers, it is huge in impact! We have been so thrilled with the response to all of the beads but the "Deep Ocean" bead is a home run! A ground breaking design in its size and with its design! I am very excited and truly hope this style bead will be the start of new limited edition beads!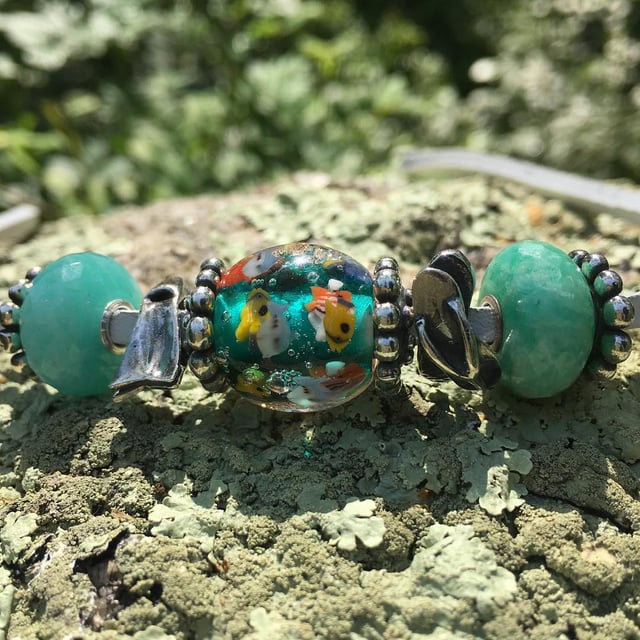 In the photo above you can see the details of the Deep Ocean bead in the sun. It looks like the Caribbean! Next to it on either side are the Lotus Top Beads. The Lotus top bead when used in pairs is a great way to highlight a bead. I have become quite fond of them and I am even ordering them in gold! Next to the Lotus Top beads are the Swim Fins and the Flip Flop beads. They pair so well with the Deep Ocean in theme that of course I used them and they are a part of the new Summer collection also! The outside stone beads are Amazonite Beads and also go so well with the Deep Ocean bead.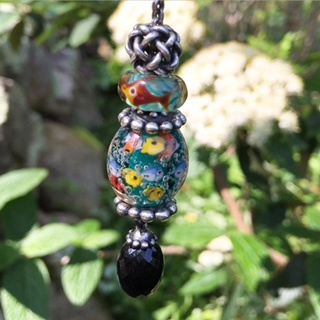 Special Fantasy Necklace Pricing!
Above is the Deep Ocean Bead on a Fantasy Necklace!
For anyone who purchased the "Deep Ocean" bead they are entitled to a 25% savings on any one Fantasy Necklace! This is a perfect time to promote the purchase of a Fantasy Necklace as the "Deep Ocean" bead is perfect on it! We have had many collectors take advantage of this special because even if they already have a Fantasy Necklace they have always wanted a different one and couldn't justify it. Well here is your justification! 25% off!!!
PLEASE NOTE: If you have already purchased your Deep Ocean Bead and want a Fantasy Necklace please email us or call us. The discount only takes place while you are placing your Deep Ocean order. We will be sending out your orders at the end of the week so you have time to add to it! The sale even includes the Gold Fantasy Necklaces!! When you order a Fantasy Necklace please note that the 23" Fantasy Necklace is too small to fit this bead on and pull it over your head, there is no lock on a Fantasy Necklace so you need to pull it over your head! The most popular sizes are 31" and 35". If you don't have one yet, now is your chance. They are as easy as a Bangle as far as switching out beads each morning!
I should also mention that the "Deep Ocean" bead does not fit on the Trollbeads Bangle. The core is too long to take the Bangle's curve.
The 3 other Summer Release Beads and NEW Lock:
The Swim Fins and the Flip Flops are both $31.00 and the Power Runners are $46.00. The Fish Lock is $54.00. Summer is here and it's time to make a splash!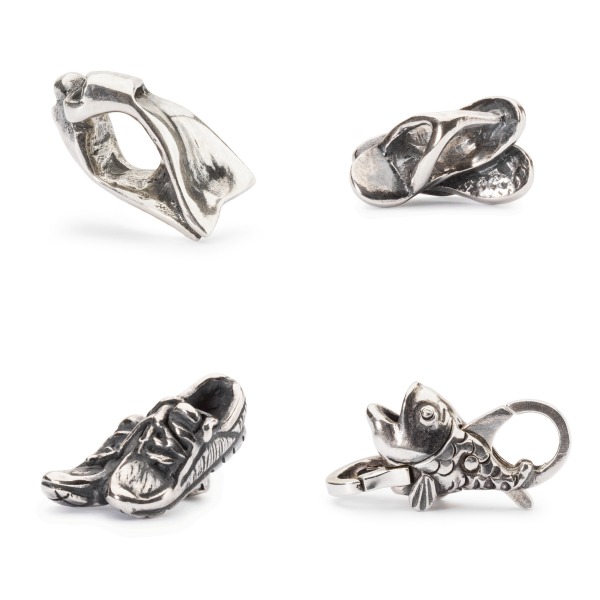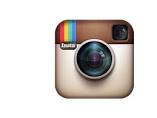 NEW For Trollbeads Gallery...and Louise!
We are now on Instagram. We hope if you are then you will join us. I have been posting inspiring photos of Trollbeads and love the challenge of coming up with new images everyday! It is a lot of fun!
It will also benefit your collection because you will see beads I am about to list and if you contact me first there is a chance you can buy it! I have a customer in Korea that found a fish bead through it, see Fantasy Necklace Photo above. She contacted me and now it is hers!
On Instagram search for Trollbeads Gallery or click on this link! Below are just a few of the images!!
You will notice I am quite fond of the ease of using the Trollbeads Bangleas it is so quick to change and so easy!
If you don't have one, you need to treat yourself now!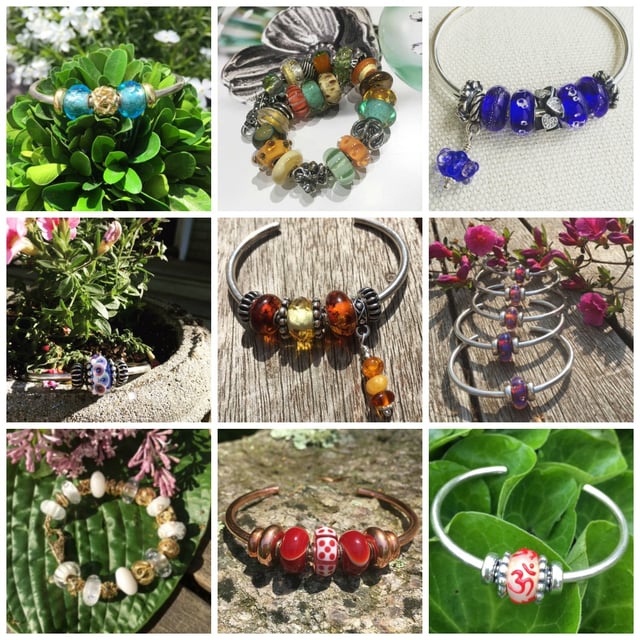 Please join us on theTrollbeads Gallery Forum! It's a delightful group of enthusiastic Trollies and they love to share Trollbeads photo! There are now 32,000 photos and that continues to grow daily! It's always interesting to see the collectors bracelets from around the world!
PS: Here is a secret! To say thank you for your business and for your "Deep Ocean" order I will be including a small baggie including a piece of sea glass, a shell and sand from my own collections. (Bowl not included)